Crafting Digital Solutions for a Tech-Forward World
Committed to the Future, Meet the "Redians" who are changing the world with technology, culture and values.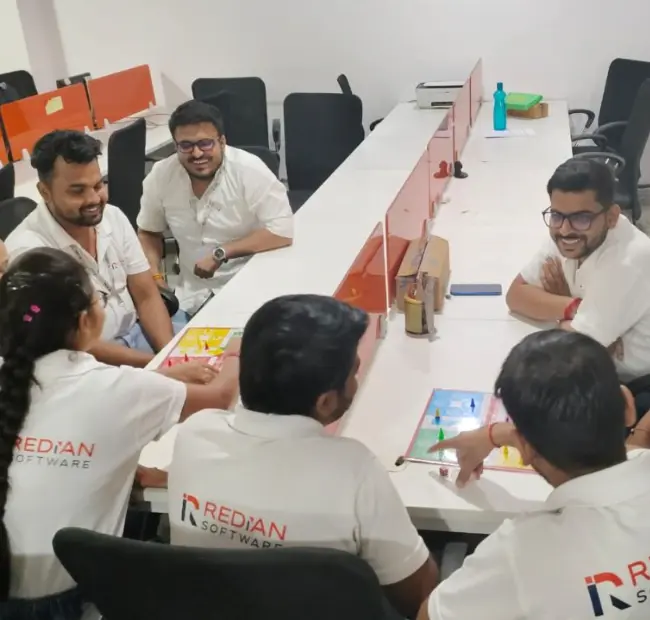 Redian: The Fusion of Innovation, Talent, and Tech
At Redian Software Solutions, we're on a mission to revolutionize the tech landscape by crafting cutting-edge digital solutions. Our belief in the power of technology to drive efficiency and innovation fuels our commitment to transforming ideas into impactful digital realities.
In 2016, Redian Software started with a dedicated team of 10, focusing on CRM, web design, and development. Partnering with Zoho and SuiteCRM set the stage. Fast forward to 2023, we're now a 150+ member team, serving Fortune 500 companies, driven by a passion for digital excellence. Join us in pioneering innovation and redefining the tech landscape.
Shaping a Legacy of Digital Triumph
Envision, Engage, Excel: Your Roadmap to Success with Redian Software
At Redian Software, we embrace the ever-evolving digital realm, offering a spectrum of specialized services to meet a variety of needs. We understand the unique demands of diverse industries, particularly in banking, finance, and insurance software. With a commitment to innovation and precision, we craft tailored tech solutions to drive your success in the digital age.
Custom Software Development
Banking, Finance, Insurance software
Banking, Finance,
Insurance software
The Engine Fueling Redian's Technological Journey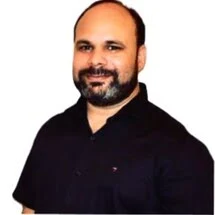 Founder & Chief Executive Officer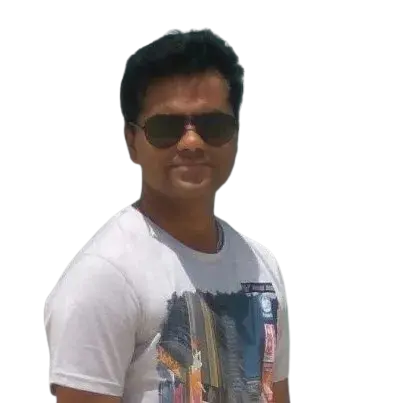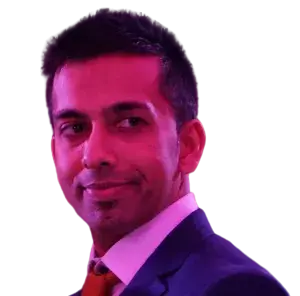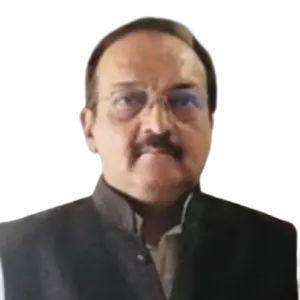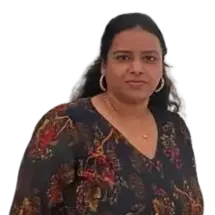 A Glimpse of our Expertise Through Client Experiences
Pavan and his team fulfilled a SuiteCRM contract for me. They did an excellent job and worked with me all the way to build what I had envisioned. Job well done! Thanks.
Great quality work! Great communication. Work was done quickly. I would recommend!
Amazing work. Thank you. Will definitely use again in the future when needed. Highly recommended.
Top notch programmer. Great person to work with. Took our site from a fresh install to a production site. Always completed work well and on time. Highly recommended.
Very Efficient on the job. Job was finished well before deadline and great communication skills.
One of the best developers that I have worked with! Extremely professional, very knowledgeable and fast!! Excellent communication throughout the entire project! Highly recommended!!
Great to work with, very knowledgeable and delivers in a very timely fashion, look forward to work with him an many upcoming projects.
Pavan was very professional and thorough in his work on this project. We were able to complete it on time even though the original scope or work changed during the project. He was flexible with his hours and was able to adjust to meet the needs of our organization. I would hire him again without hesitation.
Looking for the Best IT Business Solutions?