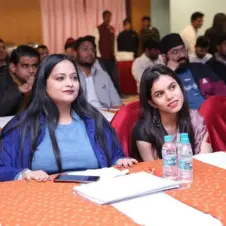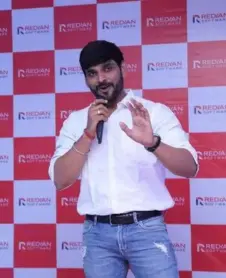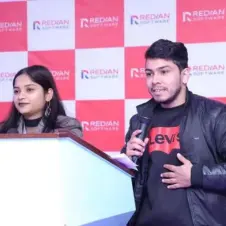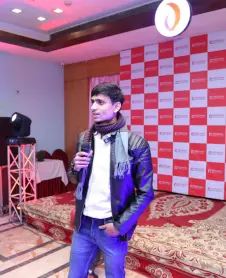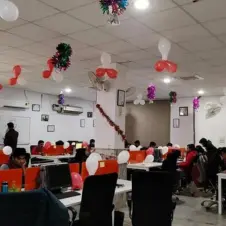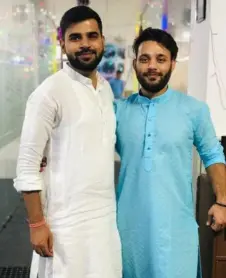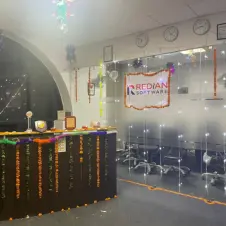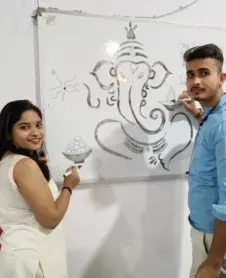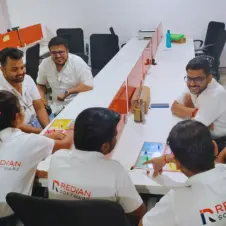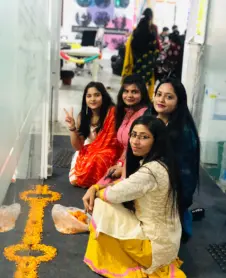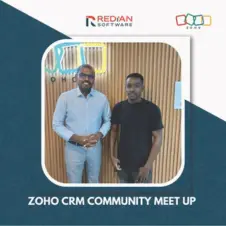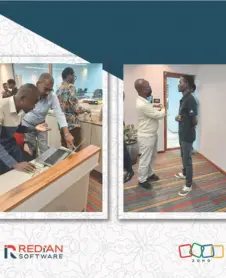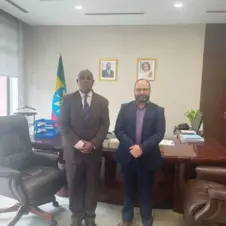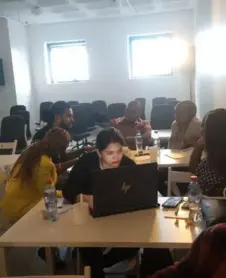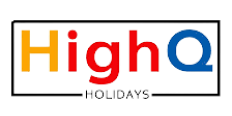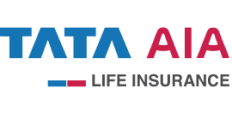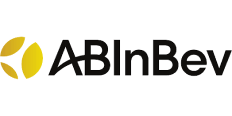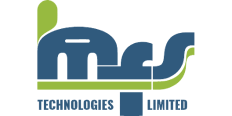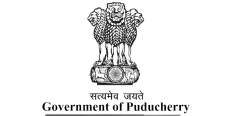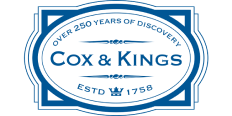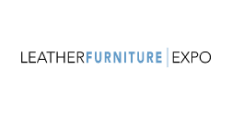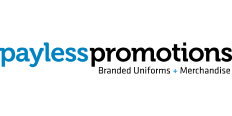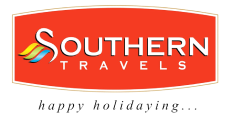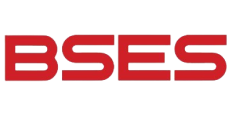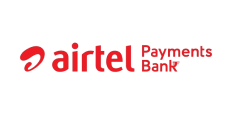 Nurturing Growth and Innovation
Redian offers an environment that encourages continuous learning and development. We provide opportunities to employees that help them upskill, attend workshops, and participate in industry events, enabling their professional growth.
We offer our employees the opportunity to engage in exciting and challenging projects, stimulating creativity and problem-solving skills. We employ cutting-edge technologies in our projects to deliver exceptional solutions.
Join a team of like-minded individuals who value teamwork, collaboration, and collective success. Our teams are always ready to brew great ideas from the collaboration of diverse perspectives.