Let's collaborate and create something extraordinary.
Reach out to us and let's start a conversation. Your next great project could be just a click away!
At Redian Software Solutions, we're on a mission to revolutionize the tech landscape by crafting cutting-edge digital solutions.
Delivery quality solutions, forging trusted relationships
From conceptualization to realization, we tailor a tech ecosystem that aligns with your unique vision.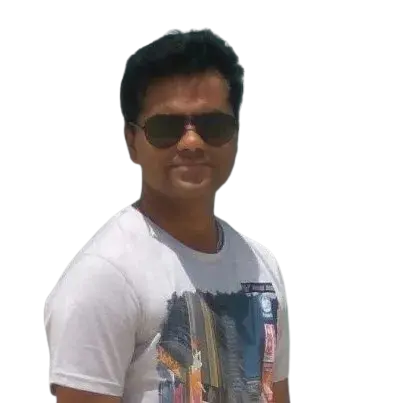 Arunesh Beri

Chief Operating Officer
See what people are saying about us
Frequently Asked Questions
What is Redian Software, and what services does it provide?
Redian Software is a leading software development company specializing in providing various services, including IT staff augmentation, CRM development, custom software development, and solutions tailored for the banking and finance sector. We excel in delivering innovative technology solutions to meet diverse business needs.
How does Redian Software ensure data security and privacy in its solutions?
Redian Software prioritizes data security and privacy in all its solutions. We adhere to industry best practices and compliance standards to safeguard data. Our team implements robust security measures and follows strict protocols to ensure the confidentiality and integrity of our client's data.
Can Redian Software accommodate projects of various sizes and complexities?
Absolutely! Redian Software has the expertise to handle projects of varying sizes and complexities. Whether you need a small-scale project or a large, intricate solution, we tailor our approach and resources accordingly to deliver exceptional results and meet project requirements effectively.
How does Redian Software keep up with the latest technology trends and advancements?
Staying at the forefront of technology is a priority at Redian Software. Our team continuously engages in research, training, and professional development to stay updated with the latest trends and advancements in the tech industry. We integrate emerging technologies into our solutions to provide cutting-edge, future-proof products.
What sets Redian Software apart from other software development companies?
Redian Software differentiates itself through a combination of factors. Our commitment to excellence, a client-centric approach, a skilled and experienced team, collaborative work methodology, and a proven track record of successful project deliveries are some key elements that set us apart. We prioritize understanding and fulfilling our client's unique needs, ensuring exceptional outcomes and long-term partnerships.