Redian Software is a Software Development Company headquartered at Noida, Uttar Pradesh who cater to multi-national corporations and enterprises. Redian has an extensive portfolio of Mobile Applications, E-Commerce Applications, Web Development and Design. We also build IT Staff Augmentation solutions, CMS, and CRMs. Redian is an open-source company helping both large-scale and small enterprises achieve digital transformation and build a lasting online presence. Redian's digital products are made with high security and stability in mind. Their main aim is to provide reliable end-to-end business solutions through system security and application development.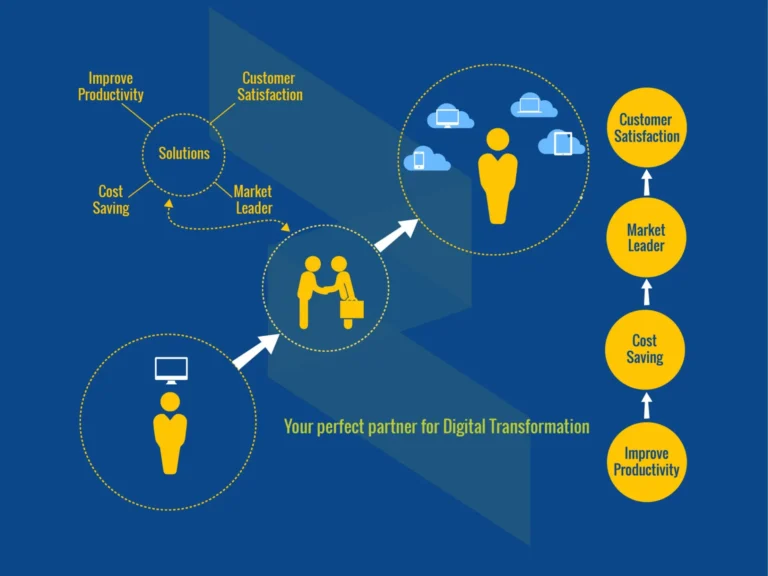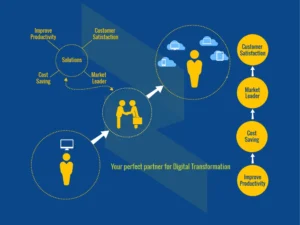 Redian's Software expertise in the development of various enterprise web applications makes it the perfect Digital Transformation partner. Redian has not limited itself to any single industry but has spread itself far and wide across manufacturing sectors, retail, healthcare, Insurance, E-Commerce, Customer Support, Education, etc. Although Redian is in its initial stages, there has been massive growth and a huge influx of global clients in a short while. They've obtained successful partnerships with clients like Airtel and Jindal Bullion.
If you're a Business looking to achieve successful digital transformation, you can take a free consultation with Redian Software. Redian's Portfolio consists of CMS development, CRM and Custom Web Applications, E-Commerce and Mobile App projects. Customer Support, Education, and Healthcare form the main focus of Redian's work. We also undertake Full Stack, Staff Augmentation, and Testing Projects. Client Requirements are carefully analyzed and prioritized for a smooth and hassle-free digital transformation.
We work closely with clients while placing primary importance on the main objectives of achieving digital transformation namely, Business Growth, Increase Revenue, further geographical outreach, and improvement in the quality of services that customers receive. We rely on digital technology integration to provide utmost client service leaving them satisfied and happy with our work every single time.
We're an ISO 9001:2015 certified Software Development Company so you can rest assured of achieving tremendous business growth with what we have to offer. The developers at Redian enjoy a convenient and fruitful employment that reflects in their work. Our clients leave satisfied with our work just the way Redian's employees leave every day after a peaceful and stress-free day at work. The quality of work is our top-most priority and this sets us apart from the other software development startups in our vicinity.
\"Redian sees their clients returning to avail our quality development services. What they most love about the way we work is our continued engagement with the work we've done to provide support and to sustain a healthy, life-long relationship with our work and with clients.\"
In every aspect, Redian is the perfect digital transformation partner. From the thousands of companies and enterprises offering software development services, Redian aims to lead with the customer experience and quality service as its pillars of strength. We have a host of experienced developers, graphic designers, system integrators, and strategic innovators trained to complete tasks in the least time possible while maintaining high-quality standards. Redian's clients are proof of our exceptional work and we will continue to provide the same standard of service for all future clients and partners.
[button text=\" REQUEST FOR FREE CONSULTATION\" url=\"/contact\" background_color=\"#db5a49\" text_color=\"#ffffff\" style=\"lt_flat\" size=\"large\" icon=\"fa-bell-o\" open_new_window=\"false\" rounded=\"true\"]