Mr Ketan Nagrecha, as the head of #BFSI Sales, will bring valuable insights and expertise to the #Fintech Festival #Tanzania. With his extensive knowledge in the field of financial technology, his speech is sure to be informative and engaging for the audience.
Attendees can look forward to learning about the latest trends and developments in the fintech industry, as well as gaining insights into how these advancements are shaping the banking, financial services, and insurance sectors. It's an excellent opportunity for industry professionals and enthusiasts to enhance their understanding of fintech and its impact on the East African market.
We will be present along with our VP of Delivery Mr. Arunesh Beri.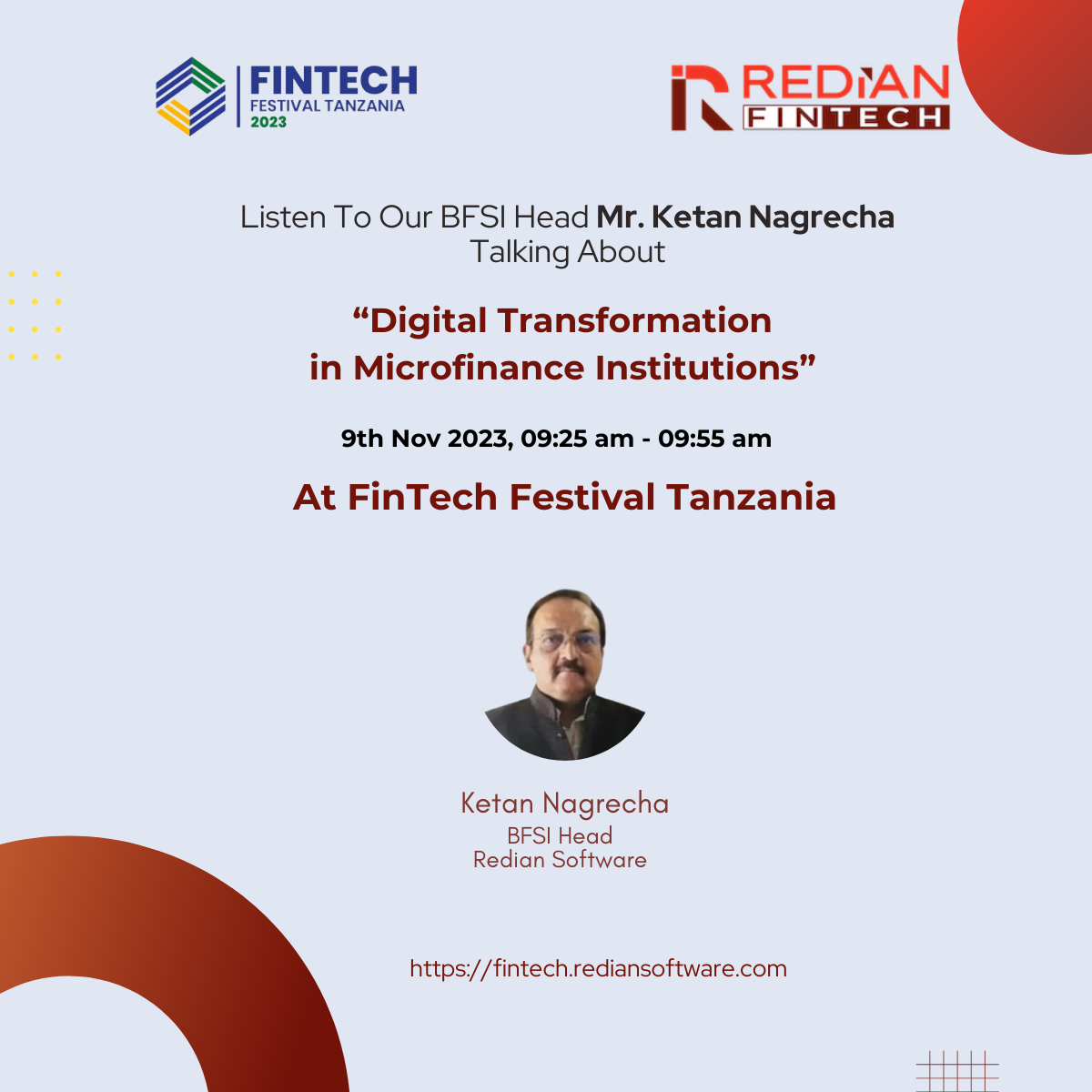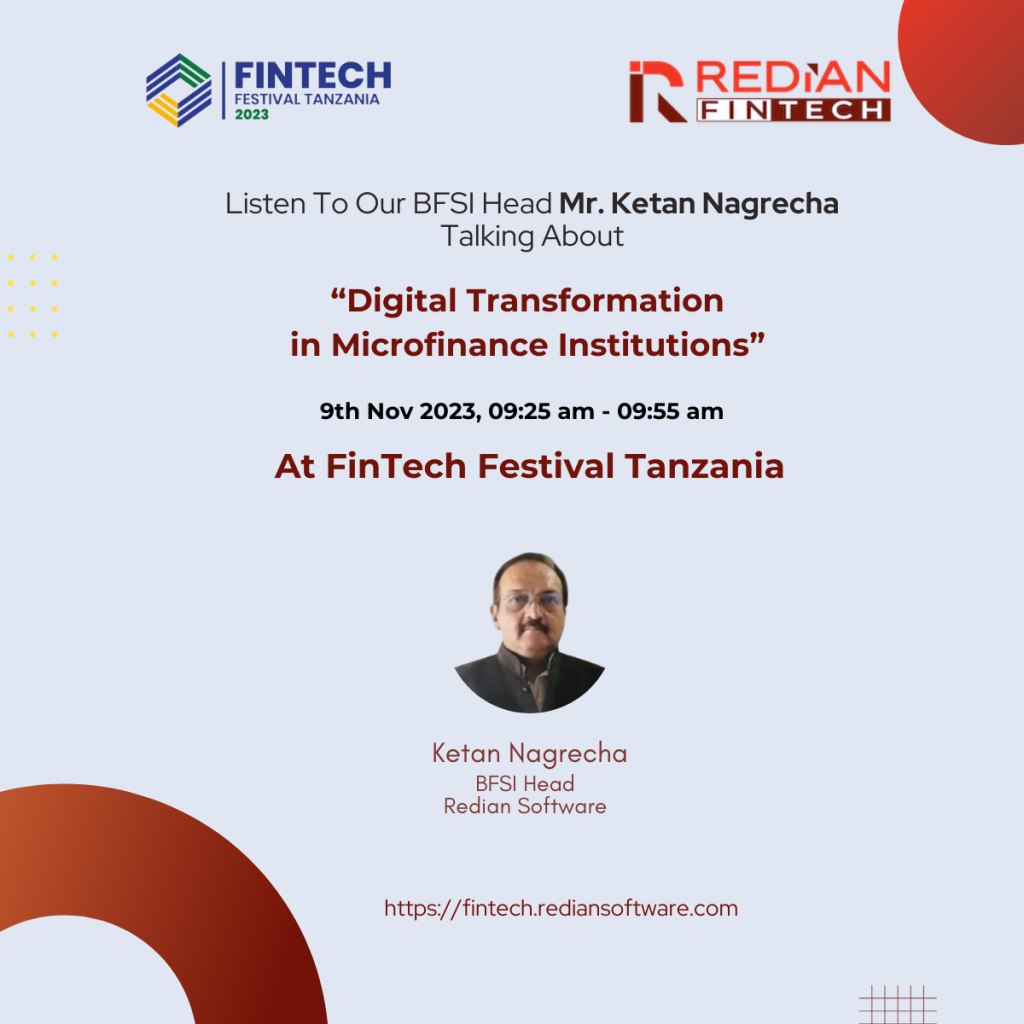 Connect with us at [email protected] to meet our team at the Fintech Festival.