Redian Software joins hands with Zoho as an \"alliance partner\" to spread wings to cloud based CRM platform. Redian Software is already a known face for open source CRM solution and delivery partner of SuiteCRM. As an alliance partner, Redian Software can now implement Zoho for the customers looking for a cloud based CRM, Email, Business Process, HRMS and support.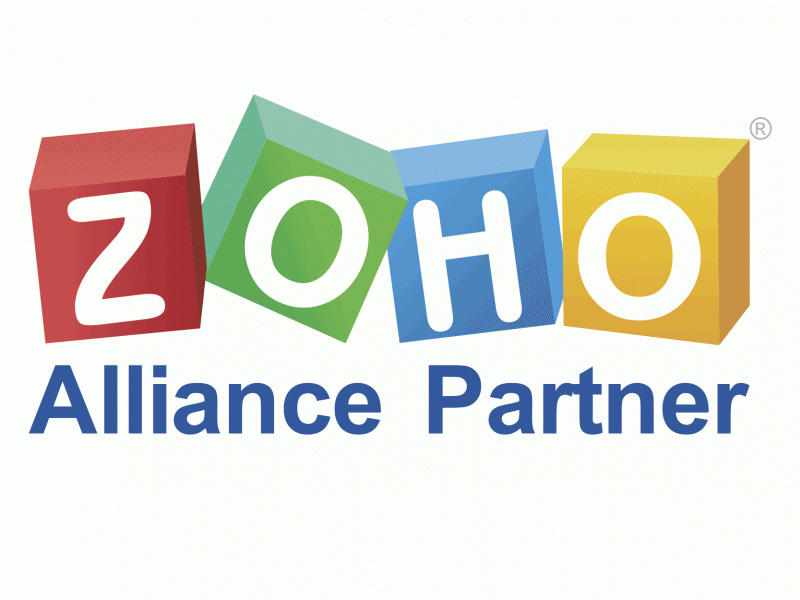 Sales & Marketing:
Give your sales team the perfect set of apps to help close more business deals in less time.
Email & Collaboration:
Empower your workforce with apps to collaborate and transform the way they work.
Business Process:
Simplify complex business processes with apps that will make your team\'s work easier.
Finance:
Solve business accounting challenges using our perfect set of finance apps on the cloud.
IT & Help Desk:
Be right where your customers are with apps to help your business engage with them.
Human Resources
Focus on your people while our apps automate your human resources processes.