Mobile App for an on demand driver services provider startup supported by Nasscom
The client is an Indian startup, supported by Nasscom, trying to solve problems to get drivers on demand.
The client wanted a solution where customers can book for driver at anytime for short and long distance. Nearest available driver should be allocated the booking and customers can track the entire journey.
We developed mobile application for drivers and customers where both can interact with each other. Customers can book for drivers and drivers can accept the booking and start the journey.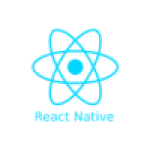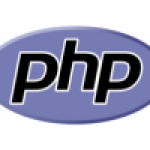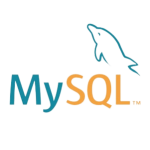 We Create a Valuable Difference
Improvement in productivity by
The web is live and performing far better than the previous versions.
Check out more of our success stories
Witness Redian's innovative solutions in action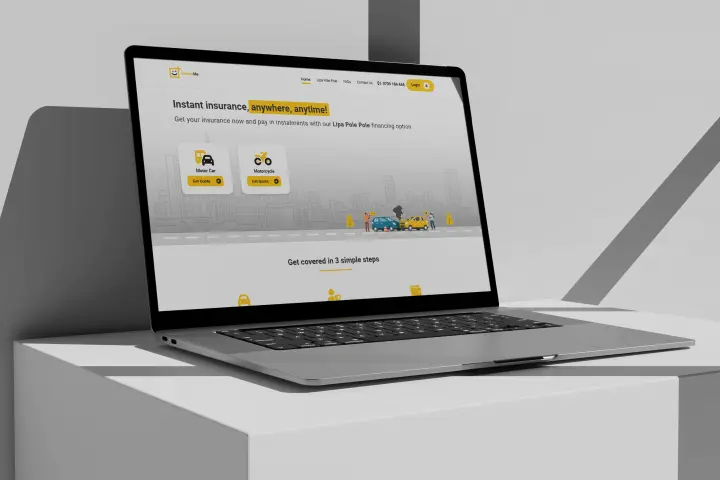 Insurance Distribution Platform for Kenya Based Insurance Company Insureme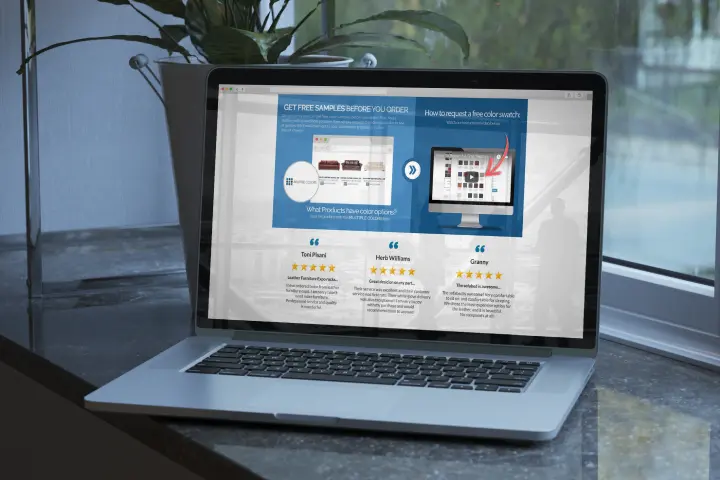 e-commerce website for leather furniture company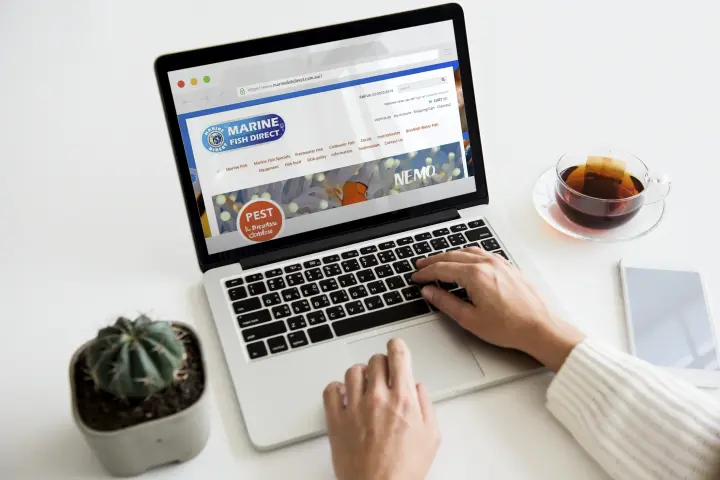 Opencart eCommerce website development and upgrade