The Agile movement seeks alternatives to traditional project management. Agile approaches help teams respond to unpredictability through incremental, iterative work modulation and empirical feedback. Agilists propose alternatives to the waterfall or traditional sequential development.
The Agile Team Facilitator
The Agile Team Facilitator is something like a Scrum Master who helps teams use Agile practices.
Tactically focus on one or two teams.
Remove obstruction.
Facilitate process ceremonies.
Produce daily reports.
Promote positive team dynamics.
Usually, work under a guidance of a coach.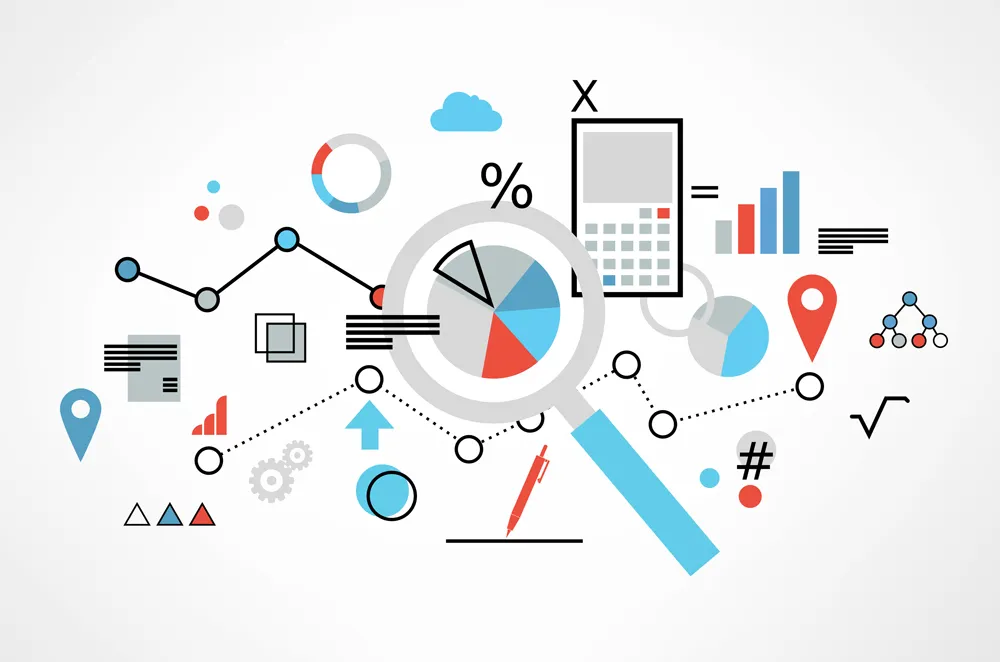 Agile coach
Agile Coach is a mentor who sharpens one's skill in all four allied disciplines become vital: training, mentoring, assisting, and professional coaching.
Strategically focus across many teams.
Experience more than one Agile process.
Compact capability with Agile program structure.
Experienced establishing an Agile transformation approach.
Limited experience with Agile outside of IT.
Enterprise agile coach
Enterprise Agile Coaches most often have deep experience in Agile as well as organisational development, change, and culture at all levels in an organisation.
Strategically focus across portfolios.
Experience more than one Agile process.
Have a perspective on mapping Agile frameworks to types of work.
Applying experience on multiple strategic topics and executive discussions on agile.